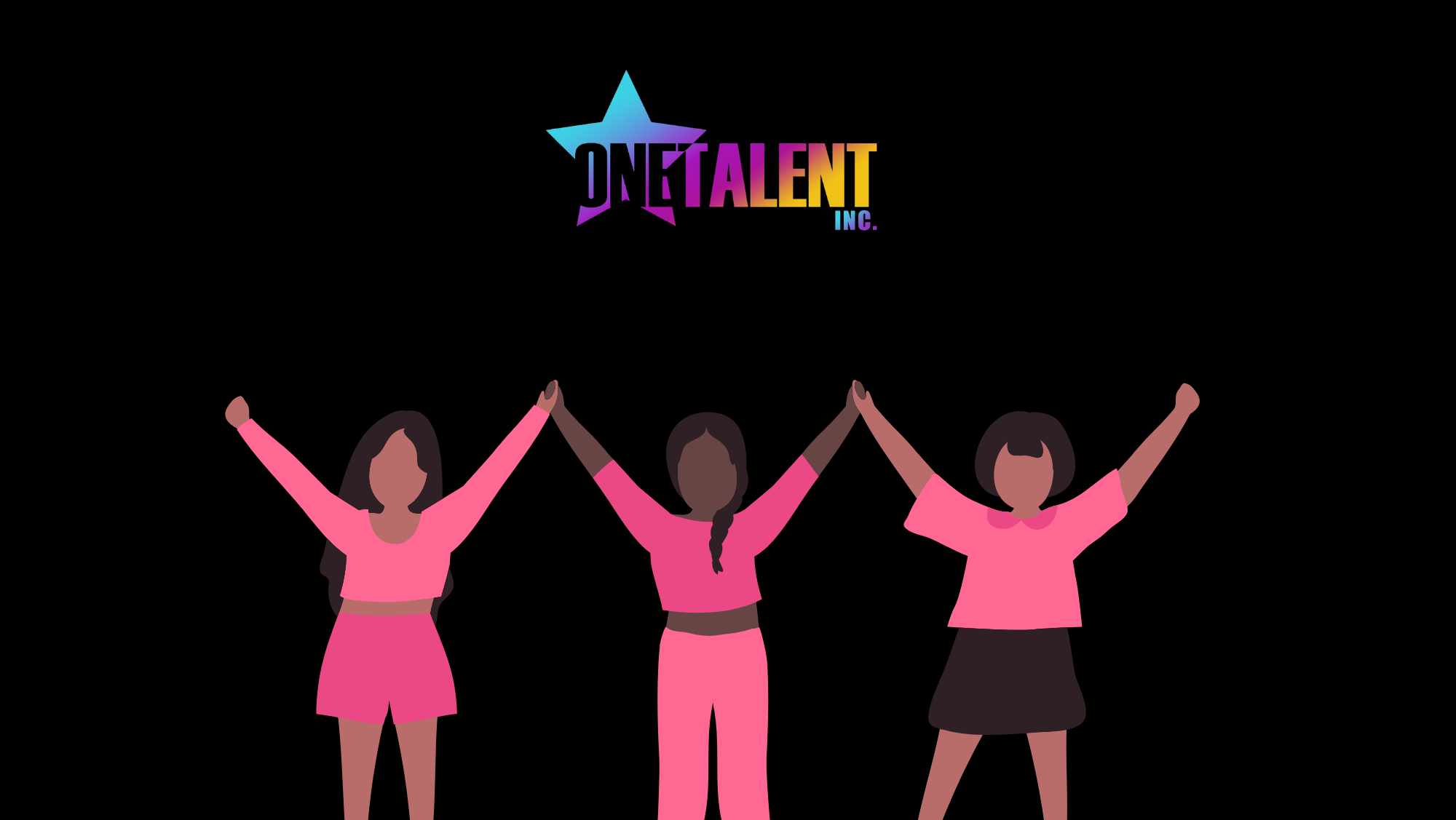 Meet Jada & Elizabeth
I would like to reintroduce, One Talent, Inc., a non-profit dedicated to empowering young girls in College Park, GA. When we last heard from One Talent, we learned the story behind the non-profit and the steps they had to take to get to where they are now. The leaders of One Talent act as mentors for the girls, and work hard to be the role models that every child needs. Mentoring the youth is an essential role in today's society. Mentoring children has been proven to help to increase their self-esteem and performance in school, among other benefits. There is no denying that One Talent embodies greatness in everything they do. To truly understand the greatness One Talent is doing for their girls, people need to hear from the girls themselves. They are the primary sources and proof that One Talent is playing its role in the community. Their perspectives are most important, after all, the program is created for them.
I took the time to interview two girls who have participated in One Talent for many years. I wanted to hear their perspective and the impact the program has on their life. These young ladies come from different backgrounds and life experiences, all of which make One Talent a beautiful and diverse family.
Ladies and gentlemen, introducing Jada and Elizabeth of One Talent, Inc.
Jada, 10, African-American & Haitian/Jamaican-American, 5 Years in One Talent, Inc.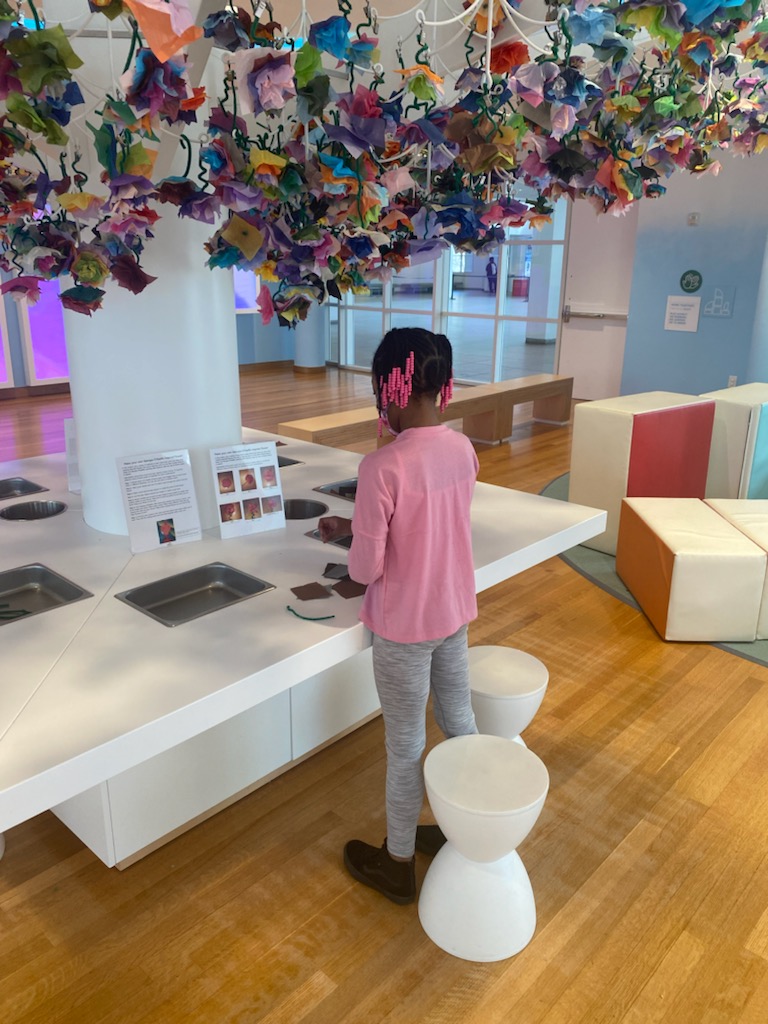 Tell me about yourself.
I'm funny, nice, extra, and I love to draw. I like school but sometimes it can very dramatic.
What do you like about One Talent?
I like how people are nice there and that we do creative things. We help the homeless and I've always wanted to help the homeless.
How has One Talent shaped your goals or lifestyle?
Well, some of my goals are [at] One Talent. I would like to make new friends at One Talent, have fun, and work more in the [One Talent] garden. One Talent is going to help me because of the positivity and kindness there. We are all loved at One Talent. I also want One Talent to have cooking and baking classes, that would be fun. One Talent has helped me be kind and learn how to garden. One Talent has done so much for me—we have coding classes, we make crafts, and sometimes we do homework. My greatest moment at One Talent was making friendship bracelets.
Elizabeth, 16, White & Native-American, 4 Years in One Talent, Inc.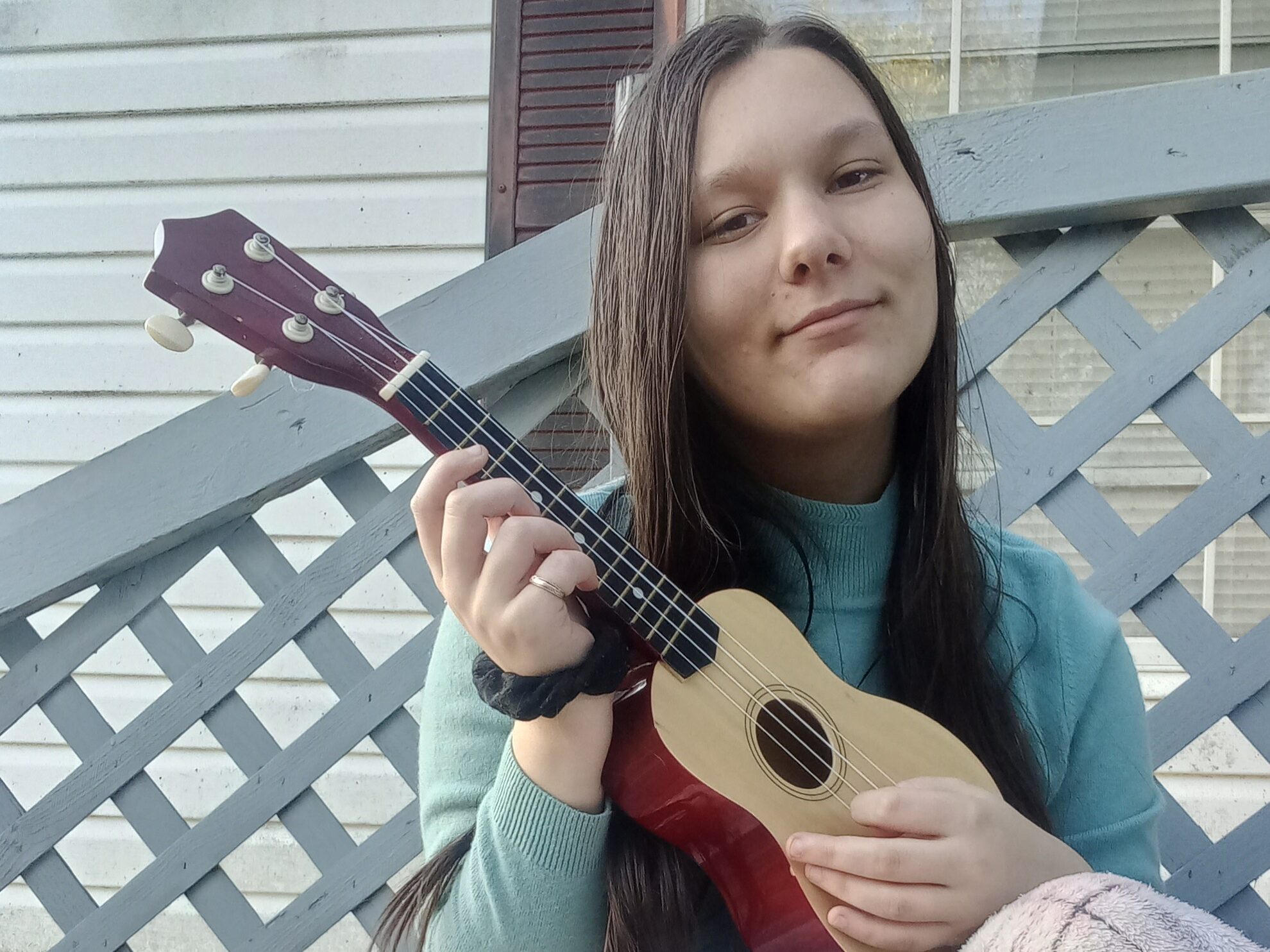 Tell me about yourself.
My name is Elizabeth, I live in Jonesboro and I play a lot of instruments.
What do you like about One Talent?
I like how friendly and helpful everyone is. It brings everyone together and allows you to make new friends, help others, and help yourself. They give away lots of resources to those in need (inside and outside of One Talent), and they're always there for you.
How has One Talent shaped your goals or lifestyle?
It's shaped my goals by showing me I can be more than what's expected of me, that I can kinda break the mold. There are a lot of stereotypes surrounding me, and there have always been heavy expectations placed on me by my family so I never particularly had room to breathe, due to expectations of how I was supposed to act and what I achieved! One Talent has helped me get past that, it's helped me build my own personality, do what I want to do, and be unafraid to ask for help when I need it.
My interview with Jada and Elizabeth was a wonderful experience, it was great learning more about them. Since they're still kids and growing up, it's always interesting to hear how they think about life and their experiences within it. It's heartwarming to see how One Talent is positively influencing the girls. We celebrate One Talent, and we celebrate the young ladies that make One Talent.
"The greatness of a community is most accurately measured by the compassionate actions of its members." — Coretta Scott King
References