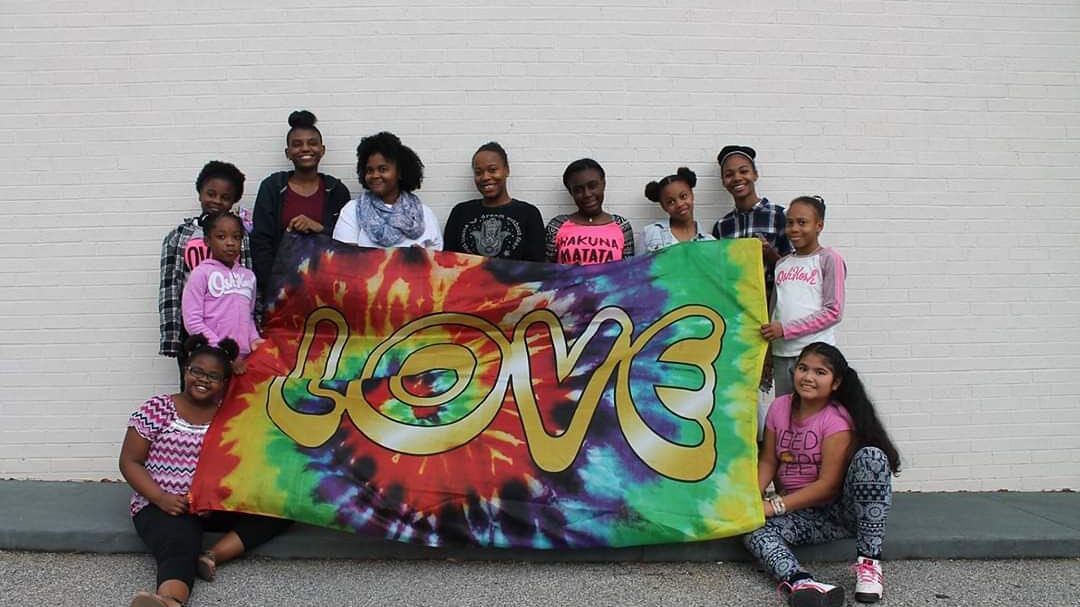 Meet One Talent, Inc.
One Talent, Inc. is a nonprofit organization that is dedicated to mentoring and inspiring young, underprivileged girls in their community. One Talent transitions the girls from young ladies to independent and thriving young women, despite challenges they may face into womanhood.
The city of College Park is the home of One Talent, Inc. College Park is also home to many small businesses and people of different backgrounds. The city consists of a majority Black/African-American population. With the average household making $35,470 annually, the poverty rate stands at 29.5%. Unfortunately, girls ages 6-11 make up the largest group living in poverty. The leaders of One Talent recognize the needs of the College Park community and are here to support the people in it. One Talent, Inc was co-founded and led by mother-daughter duo, Jo Ann Allen and Kamilah Burrow. The name "One Talent" derives from their belief that everyone has at least one talent.
I had the pleasure of interviewing Kamilah Burrow, one of the co-founders of One Talent…
Can you tell us what One Talent is? What is the story and mission of One Talent?
One Talent is a youth development and mentoring program for girls. My mom and I co-founded it together. The idea came from when I was working in the school system as a substitute teacher many many years ago with Fulton County. In my experience there, I didn't see a lot of afterschool programs. During that time it was actually a tough year for the economy. It was the housing market crash. So teachers were losing their jobs, they were getting furloughed, they were cutting music and arts programs out of the schools, just all kinds of programs. That moved me to look at how we can still help these young girls because while all this stuff is going on with our community and the economy, the girls (and boys, too) but youth, in general, need to still be serviced, free services. A lot of them just can't afford to do certain programs that, while they have a lot of benefits, they're not feasible for families.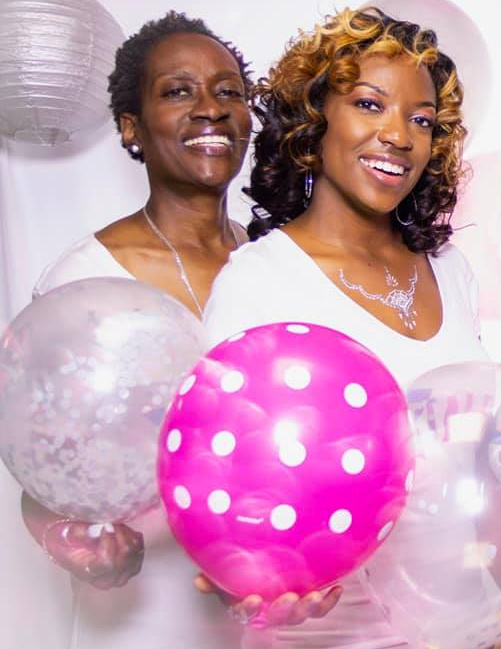 Growing up, Kamilah was very involved in different youth programs, many of which her mom, Jo Ann Allen, led. These programs were run out of the Christian Fellowship Baptist Church, the church she grew up in. Seeing how impactful and instrumental those programs were for her growth and development, Kamilah decided to talk to her mom about starting a program of their own. Kamilah, being a musician herself, started One Talent—first as a music and arts program. Their very first workshop in April 2007 started off with just four girls in the garage of one of Jo Ann's friends.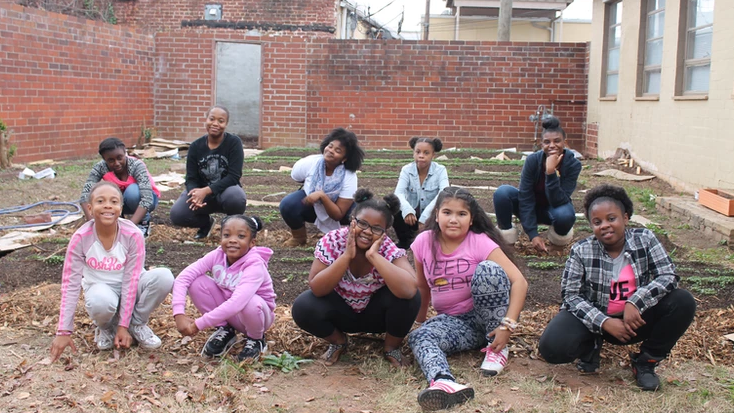 Eventually, the girls were inviting their friends, they were telling other girls about it, and just over time, the program grew. We outgrew my mom's friend's garage and so we had to move to another location. We ended up going to different hotel conference rooms.
A year later, in April 2008, One Talent, got officially incorporated. Habitat for Humanity let them use some of their office space for some time. The space was much larger, so they went from music and arts to doing activities such as sewing, self-esteem & anti-bullying workshops, and putting on rehearsals for short plays. After the office closed, they ended up going back to hotel conference rooms for a short period.
How did you manage the growth and serve more young girls?
After we were there for a little while, an opportunity opened up for us to apply for free office space at a facility called Club E Atlanta, in downtown College Park. It was a competition and we won. We got a year of free office space at Club E…back in 2011. We started our workshops out of Club E's facility in 2012 and we have been there ever since. We have a partnership now with Club E, they actually sponsor us, so we meet there at no cost. We have access to the conference rooms, the facility is about 11,000 sq feet. We've run our program out of there for the past ten years now.
One Talent has serviced well over 1000 girls and they have partnerships with different schools in the community. They also have serviced boys as well. One Talent incorporates topics their girls have expressed they wanted to see implemented into their programs.
How does One Talent aim to alleviate the issues of poverty that young girls face in the College Park community?
The biggest key to addressing poverty is going to be education and economics. We have incorporated financial literacy and entrepreneurship into the program as well. We have done Junior Achievement programs in the past and we will continue to do that in the future. We understand the importance of developing trades. Everyone's not going to go to college, and that's okay. We encourage the girls not only to attend college but also to pursue a trade or vocational skill.
In the next couple of years, One Talent hopes to have their own building, start an afterschool program, and partner with more schools in underserved communities. One Talent wants to expand and strengthen their program, so they can effectively help their girls succeed. The "Mini Muses" of One Talent continue to inspire and touch the hearts of the people who support them, and their dreams will be ours.
Provide links to your website and social media platforms below.
Website https://www.onetalent.org
Facebook www.facebook.com/onetalentinc
Instagram @onetalentinc