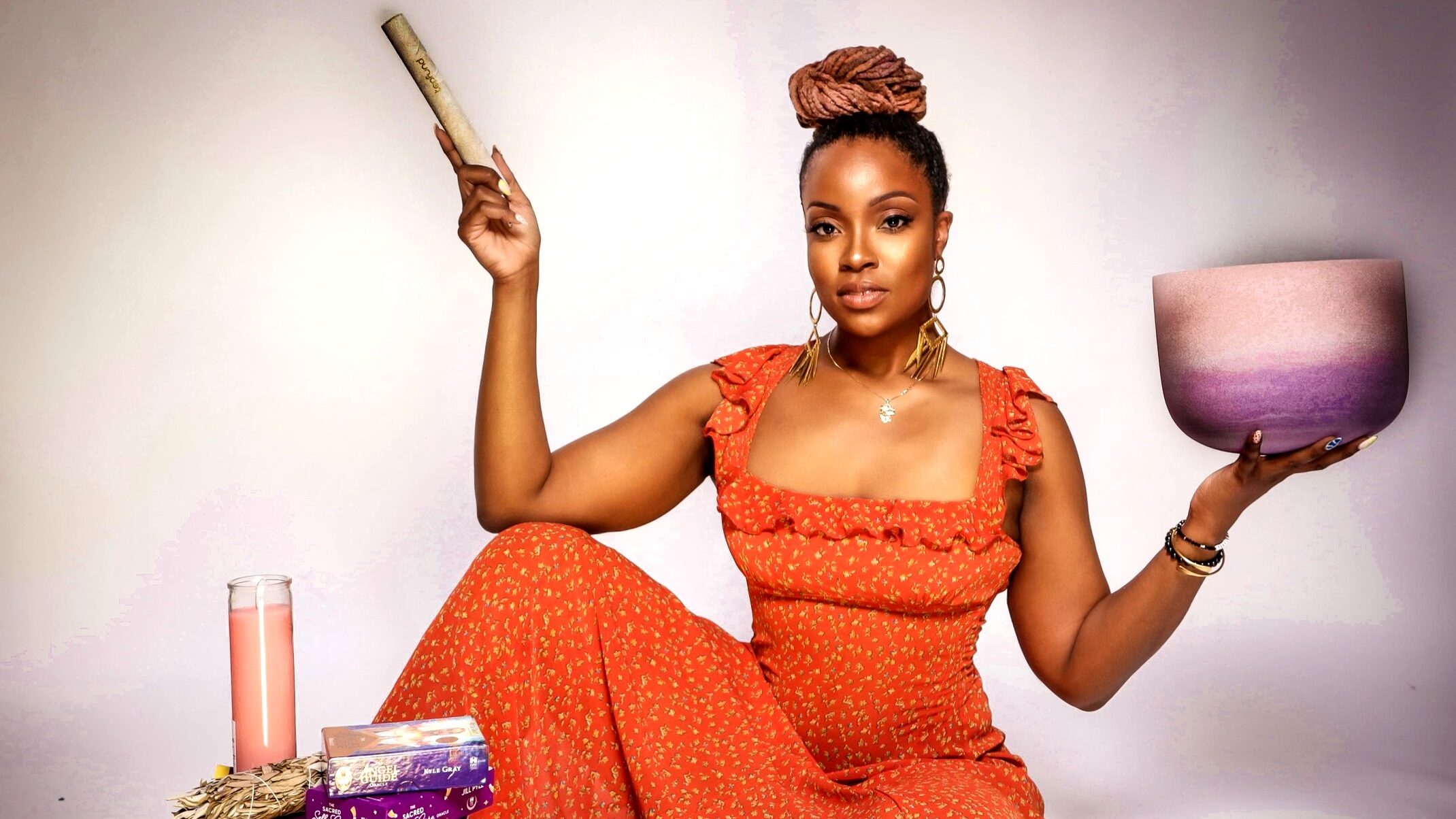 According to DONA International, a worldwide organization in doula training and education, a doula is "a trained professional who provides continuous physical, emotional, and informational support to a mother before, during, and shortly after childbirth to help her achieve the healthiest, most satisfying experience possible."
With the Black maternal health problem in the United States, it is critical that Black women get all the help and support they need during the journey to motherhood. The CDC reports that "Black women are three times more likely to die from pregnancy-related causes than white women." This is due to multiple causes including lack of adequate healthcare as well as racial discrimination. The sad truth is that most deaths due to pregnancy/childbirth are preventable. Establishing support systems throughout the journey to motherhood can reduce Black maternal mortality, and Black doulas are working together to create these support systems.
I am thrilled to share my interview with Erin Blake, a Black doula in the Atlanta metropolitan area.
Please introduce yourself and your doula practice.
Greetings! My name is Erin Blake and I am a birth/postpartum doula focusing on alignment of mind, body, and spirit throughout the journey to motherhood. I provide doula services currently to women who are in their postpartum phase.
In your own words, define what a doula means to you.
A doula is a person who is there for emotional/mental/physical support and non-clinical resources, concepts, and strategies for the woman throughout her journey to motherhood.
What made you want to become a doula? Did being a mom yourself influence this decision?
I was called to become a doula. I felt a need…to help women become more aligned… mind, body, and soul in order to successfully bring life into the world and afterwards during the postpartum phase. Being a mom of two does help with experience in helping other women throughout their journey into becoming mothers.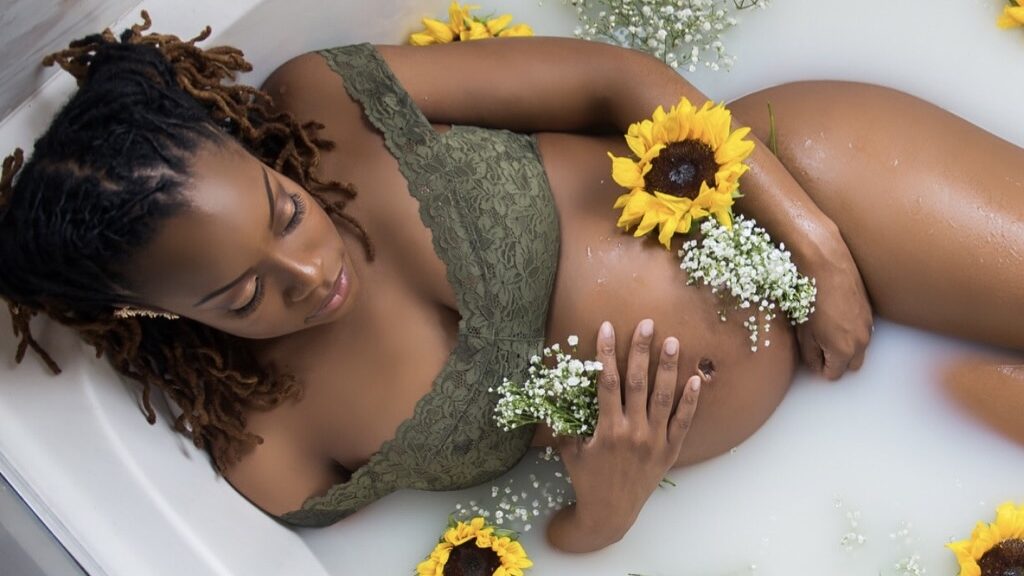 Describe the process of becoming a doula.
In order to become a doula, you have to be trained or take a course for birth work. Doulas do not have to be certified. If you would like to be certified in order to gain the attention of more clients then you will have to do more intensive training and perform doula work as a part of the training before being a certified doula.
Why do you think it's important or beneficial for women, especially Black women, to have doulas during their pregnancy and/or postpartum?
As a doula that caters to only Black women, I feel that birth work is beneficial to women throughout their journey to motherhood because we provide emotional, mental, and natural strategies/concepts such as meditation, breathwork, light exercises, nutrition, herbs, etc. to help with the mother bringing baby to earthside. We provide a natural bond that comes with peace and happiness throughout the journey to motherhood.
How does being a doula make you feel? What are the rewards and the challenges?
Being a doula is very rewarding and comes with a sense of happiness knowing that it is a passion of mine and that I am fulfilling a need within the African-American community. The rewards are knowing you are teaching and comforting the mother and her family throughout her journey. Some of the challenges are being on full alert which includes interrupting my daily schedule, weekends, holidays, more time spent apart from family, etc. Another challenge is when the baby is transitioning from womb to earthside, whether the baby comes early in the morning or late at night. The Labor/Transition Phase can be up to 24hrs.
Describe the most memorable experience you had being a doula.
The most memorable experiences were teaching my client natural concepts such as breathwork, phases of birth, and just knowing her emotional and mental health throughout her pregnancy. During her postpartum phase, I helped with meals, babywearing, and checked on her emotional and mental state. She kept her placenta and planted a tree over it! I loved that so much!
It's amazing what Erin and other Black doulas are doing for their community. Wishing safe, healthy, and happy experiences for women transitioning into motherhood!
To learn more about Erin and her practice as a doula, follow her on Instagram @blessthewomb.