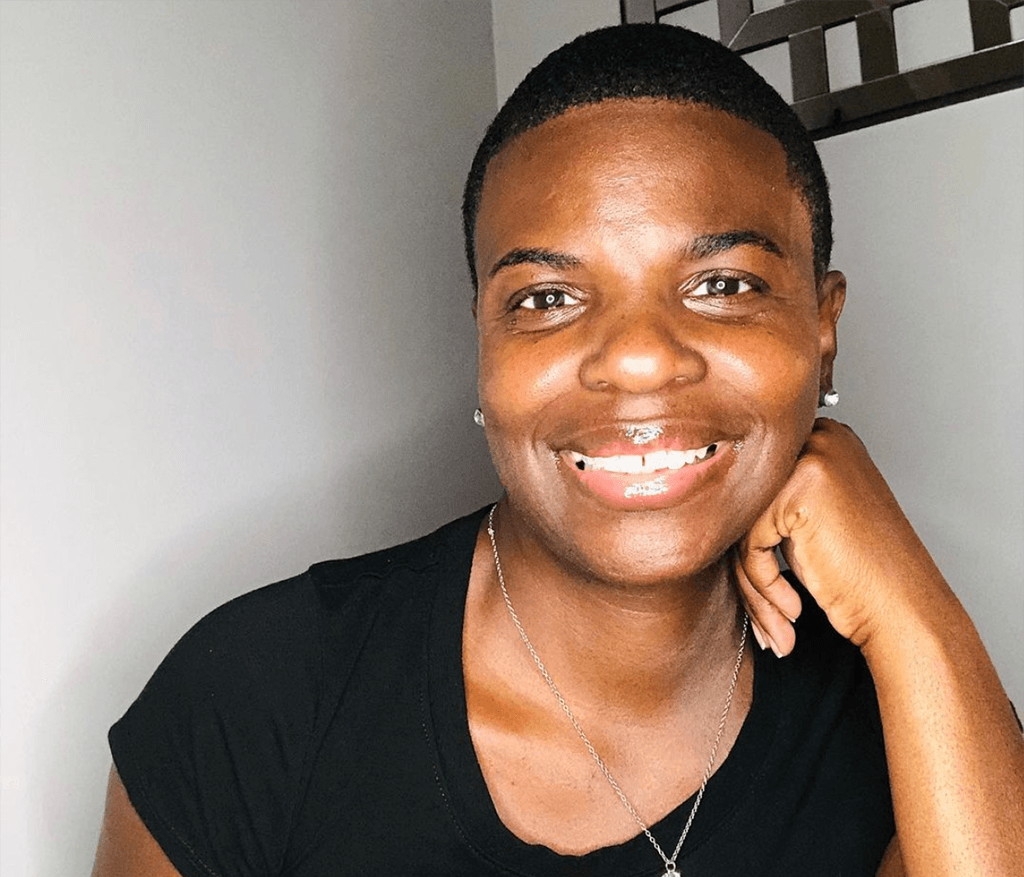 Please introduce yourself and your business to our community.
Hello, My name is Shante Walker and I am the creator of Cocky Wifey. The mission of Cocky Wifey is to guide women to be sexually confident and satisfied in their marriage.
At what point in your life did you realize your passion?
I realized my passion after I became settled in who I was as a woman. Maturity has allowed me to identify my gift to serve and continue on that path. Specifically, I knew serving wives in this capacity was my gift because of the joy and gratitude I feel in my heart whenever my information helps a wife in her marriage.
What did you learn about yourself in 2020?
I've learned the importance of practicing mental self-care. It has improved how I process information, events, and my entire outlook on life. Taking time to go within has given me a better lens to see life. Meditation is a ritual in the morning for me and I look forward to it every morning! Mediation has also provided me with more balance while home in quarantine, which allows me to feel centered and maintain healthy relationships with my husband and children.
What do you attribute to your success in life and business?
The love and support of my husband keeps me motivated and feeling supported. Also, I consciously work on the challenges that keep me from being my best self.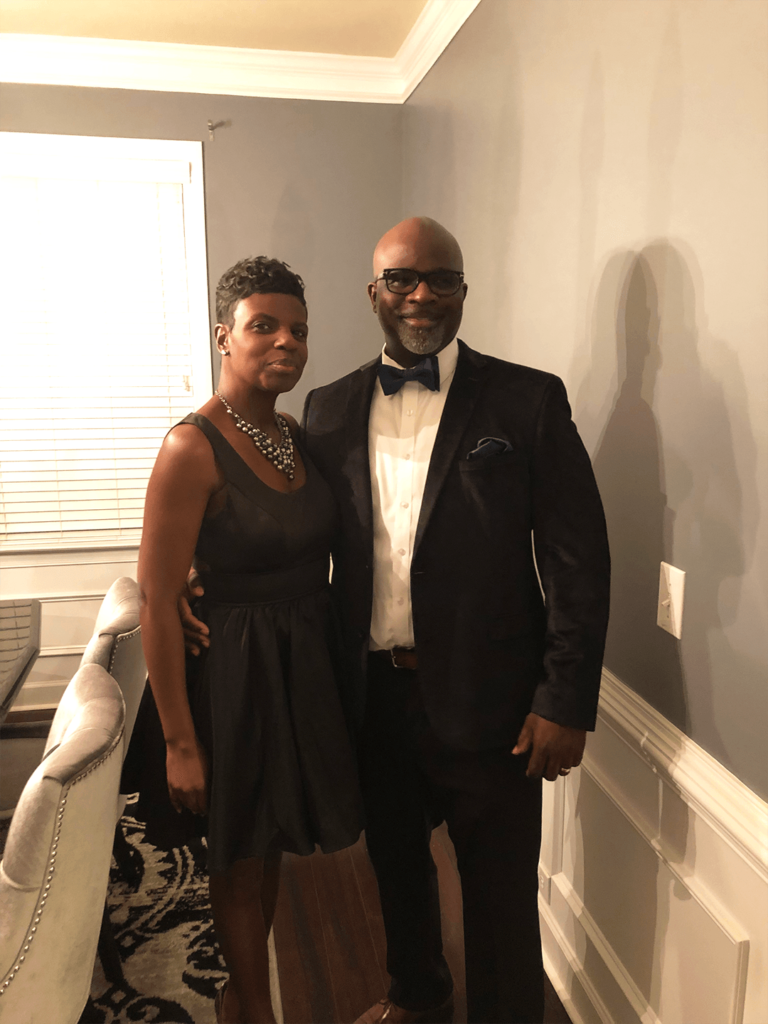 It is important for us to nurture a community of black women that share, learn, and thrive together. Please share a story of failure that taught you a valuable lesson.
I do not have a particular story of failure. However, personally, I believe I fail every week by not accomplishing everything I intend to. But the beauty in that is that I learned how to "grow" within and learn more about myself with every failure.
Please let us know the woman you were 5 years ago and who you're becoming?
Five years ago I only identified as a wife and mother. I lost myself in how I believed others viewed me. Now I realize it is not how others define me but how I define myself. I am constantly on a journey of self-discovery.
What women in your life have been a source of inspiration?
I have a group of close friends who are bosses in different industries that inspire me daily. We uplift, encourage, and support each other organically. I am blessed to have women like this in my life.
Celebrate your wins! Brag, sis. What are you most proud of?
I am most of being a black woman that is carving out her lane in this business world. We need more representation of not only black women but in my industry black wives. I am on the path to normalize sexy black marriages!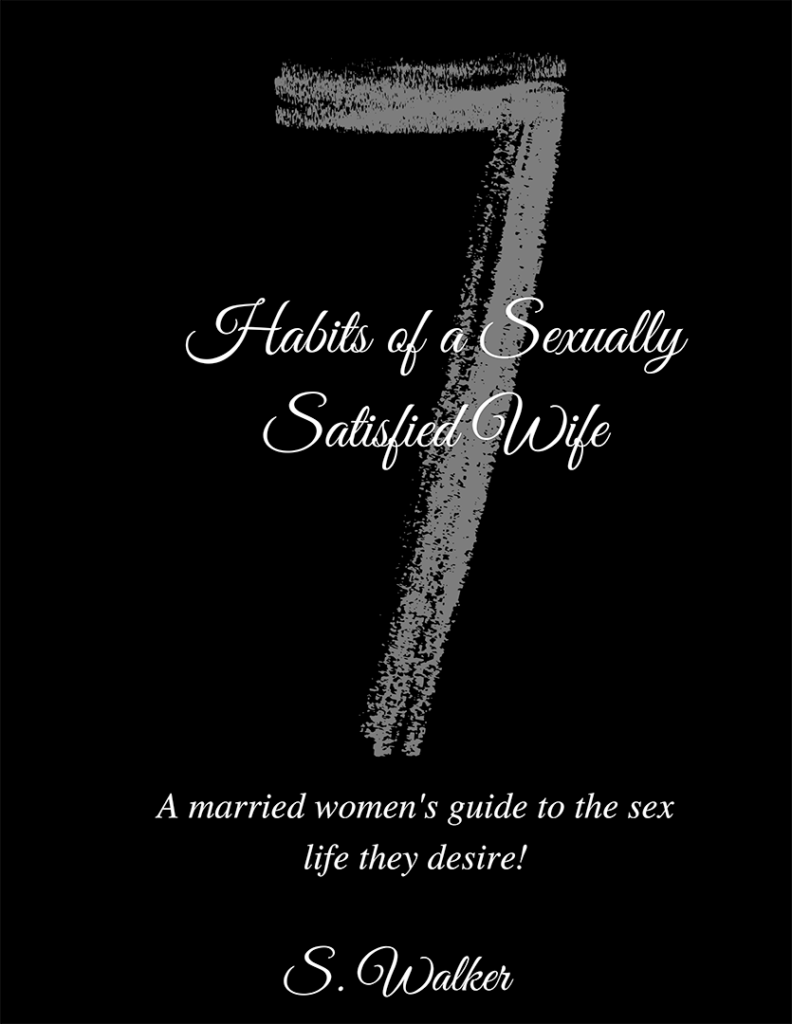 Quoting Audre Lorde, "Caring for myself is not self-indulgence. It is self-preservation, and that is an act of political warfare." Please share your self-care routine.
I have started waking up at 5am. Meditation is the first thing. It feeds my soul. Walking in Nature, Music, and Reading also feeds my soul.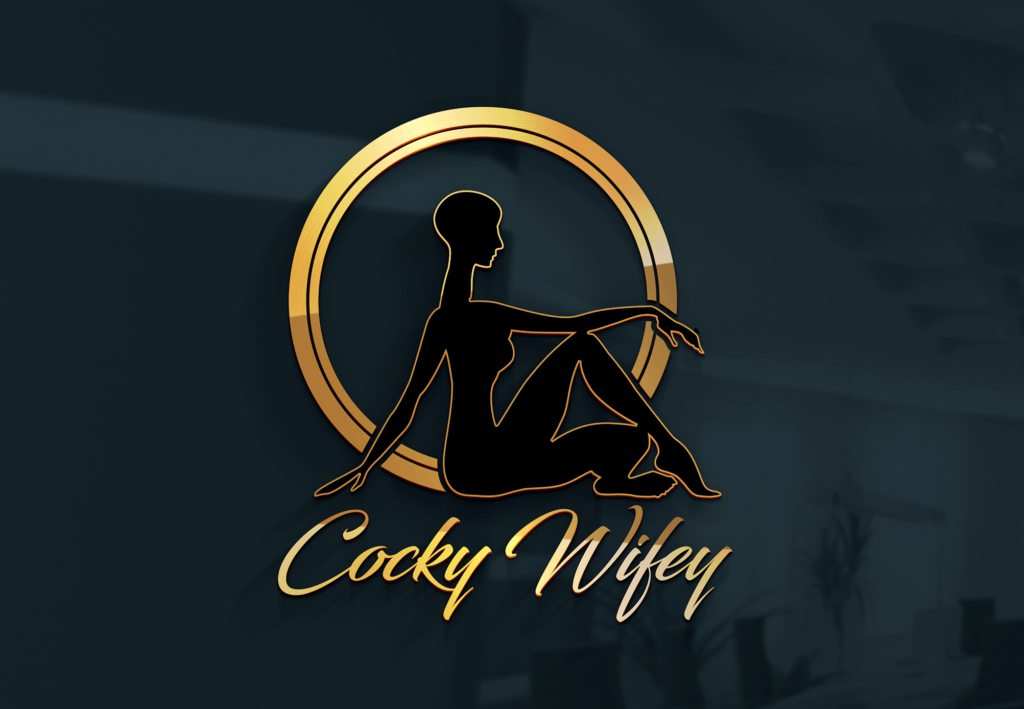 You are part of our melanin muse tribe. How can we help you on your journey?
I would love to see black women entrepreneurs that I can follow and learn from. Sharing and receiving information for us to elevate is helpful as well.
Provide links to your website and social media platforms below.