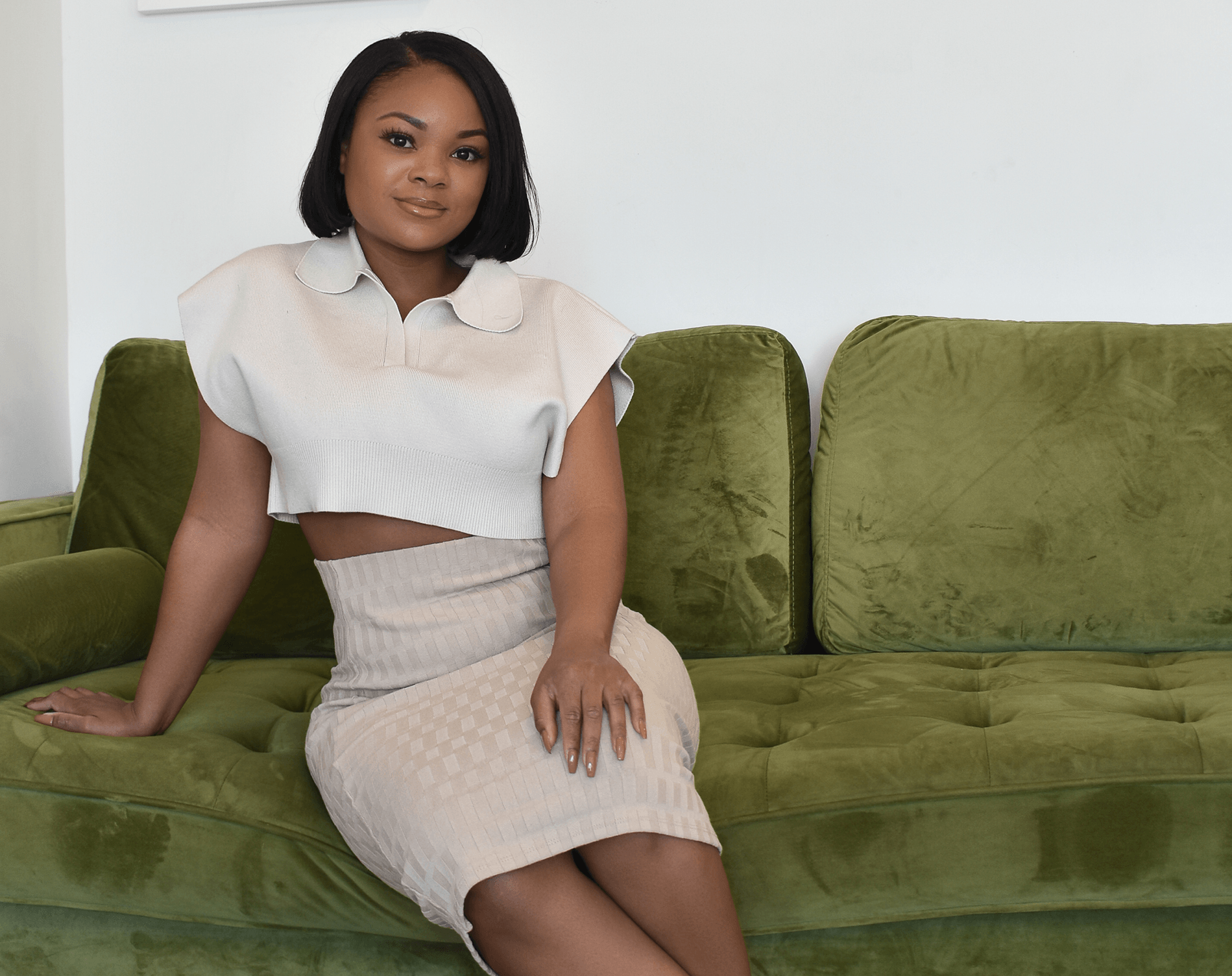 Please introduce yourself and your business to our community
Hi, I'm Marcella, Founder of The Root Remedy. I created the brand during the pandemic after I got sick and turned to herbal medicine to cure my symptoms (my family is Jamaican-Panamanian & Native American, so natural remedies come easy to me). I noticed that there were only a few black-owned wellness brands that felt inclusive and genuine, so I sought out a way to create a gummy herbal supplement for the on-the-go health-conscious consumer. And just like that, The Root Remedy was created.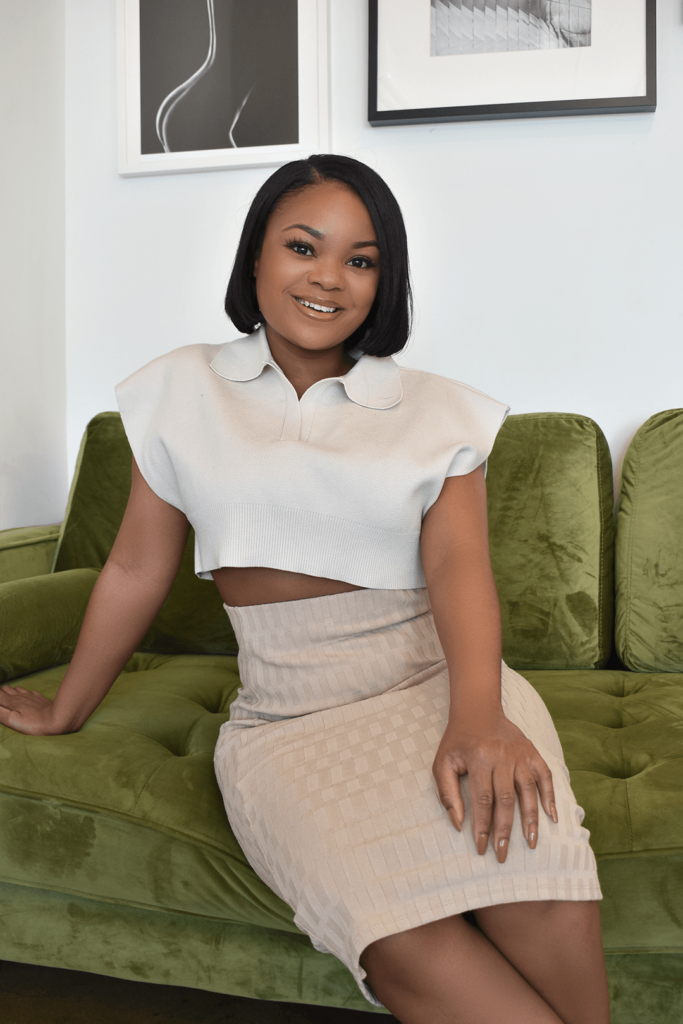 At what point in your life did you realize your passion?
I've had a passion for wellness for about a decade. I initially became interested in the field when I was introduced to holistic health through therapy. I became interested when trying to find an alternative to taking anxiety and antidepressant medications.
What did you learn about yourself in 2020?
In 2020, I created a business from scratch. From taking online entrepreneurship courses to researching competitors and manufacturers, I learned a lot. I learned just how resilient I am and determined I can be through hardship. Most importantly, I can create opportunities out of anything.
What do you attribute to your success in life and business?
A healthy support system, consistency, and determination; also work-ethic. A lot of people in our generation want instant results with no work. I spent months researching and doing work in the background and this has contributed to my success.
It is important for us to nurture a community of black women that share, learn, and thrive together. Please share a story of failure that taught you a valuable lesson.
Prior to me starting The Root Remedy, I was planning to start a beauty accessory brand. I spent months building a social media presence, hosting giveaways, and posting up to 6 times a day. The account grew exponentially and had an active engagement on social in the 10's of thousands. Once the pandemic hit I had issues with my manufacturers in China. This not only caused me to shift my focus on the business but question if entrepreneurship was even for me.
I then came up with another business idea during the pandemic after I got sick that involved healing and selling Sea Moss and herbal supplements. I wanted to go more commercial so I did my research and found a manufacturer to develop a Sugar-Free Apple Cider Vinegar Gummy with Vitamin C+ for the on-the-go health-conscious consumer. Seven months later, we launched The Root Remedy. Never give up on your dream and pivot when necessary! This is the path God chose for me and I'm happy I followed.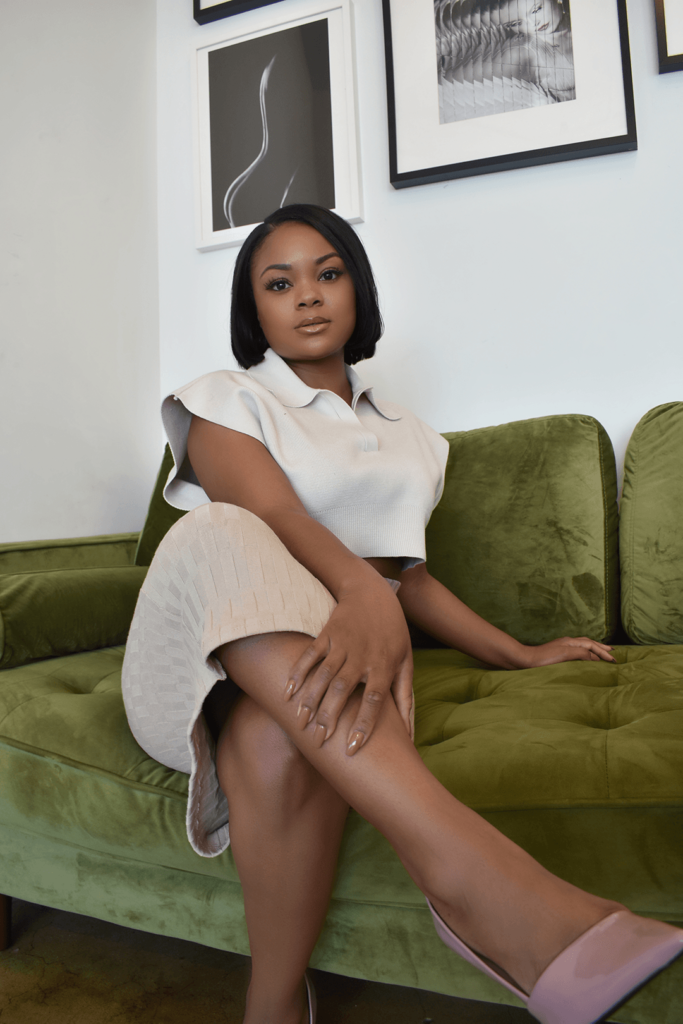 Please let us know the woman you were 5 years ago and who you're becoming?
Five years ago I was an ambitious recent college graduate looking to explore the world. I had a plan to save up $10,000 to move to Madrid, Spain. One year later, I made my goal and moved to a foreign country by myself. This bold, wild move has shaped who I am today. Fearless, led by faith, and determined in any situation I encounter.
What women in your life have been a source of inspiration?
My mother, grandmothers, aunts, and cousins have all been HUGE influences in my life. The circle of strong women that surround me is phenomenal. I have no haters in my corner and it's a blessing.
Celebrate your wins! Brag, sis. What are you most proud of?
I'm most proud of the woman I've become. I rarely talk about my accomplishments, but my 20's have been a whirlwind of adventure, fun, and hard work. And it's all ON ME. It's me vs. me forever and always.
Quoting Audre Lorde, "Caring for myself is not self-indulgence. It is self-preservation, and that is an act of political warfare." Please share your self-care routine.
Wow, this is tough because do I do anything else but pamper myself? No, but seriously I take at least 2 naps a day. I also have an extensive skin-care regimen that I do at least once a week. I also do Yoni steams, take bubble baths, listen to spirituality videos, read my bible, and constantly educate myself on self-development. All of these things help balance me out with my daily activities.
You are part of our melanin muse tribe. How can we help you on your journey?
Networking and constant support. I would love to meet other women entrepreneurs like myself to connect with. Thank you so much for the opportunity!
Provide links to your website and social media platforms below.