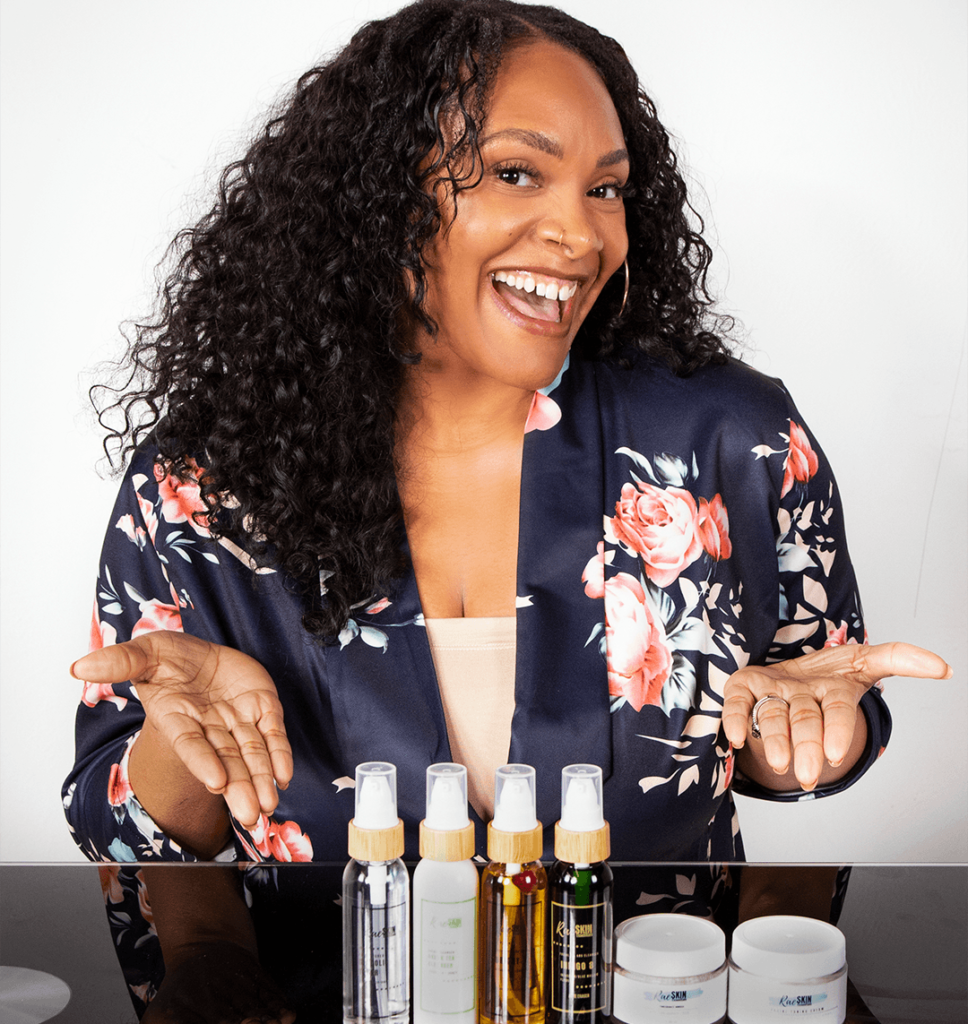 Please introduce yourself and your business to our community.
My name is Keenia Simmons. I am the mother of one amazing 6-year-old boy and a wife to a handsome Black king. I have been working in the nonprofit industry as a marketing and development professional for 11 years. Some of my hobbies are running, weightlifting and skincare formulating.
In 2019, I became the owner and founder of Raeskin Essentials. Raeskin is a natural skincare company that focuses on the whole person. We believe that using clean products is a form of self-care. Raeskin caters to those with melanin in their skin. We noticed there was a need for products that were effective for pigmentation issues many of our black sistas and brothas face daily. Our goal is to be a staple brand for clean skincare and eventually hair and supplements. Our products are natural, cruelty-free, gluten-free, free of parabens, and just plain ole good for the skin!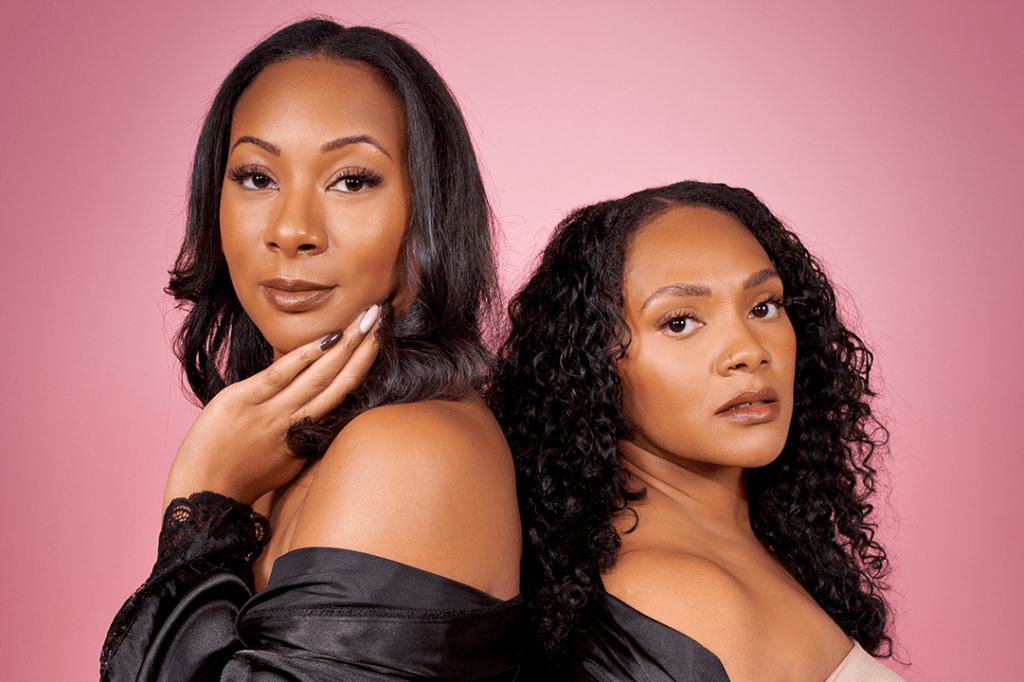 At what point in your life did you realize your passion?
I fell in LOVE with skincare at a young age (13) with the help of my late mother (Lorie Rae) who was so ahead of her time with natural skin and hair care. She would have me put lemon juice and ice cubes on my skin at night when I was in middle school because I had pigment issues and acne. As I matured, I started focusing on my body and what I put into it and carried over a lot of those habits. I began to lose weight and started a fitness blog. About 5 years into my weight loss, I had my son and everything changed! My skin texture, acne, and my hair started falling out! I did a big chop around 2017 and started learning to care for my natural hair, without the relaxer, and started delving into books on herbs and skincare. Pretty soon I was formulating products for my entire family and inner circle. I knew then that I had a gift. So I cultivated my gift by expanding my knowledge and gaining a Natural Skincare Formulators Certificate. Two years later, Raeskin was born.

What did you learn about yourself in 2020?
This girl…is a homebody. Lol, I really don't miss being around people. In addition to that, I learned to be patient with myself and to practice some form of self-care every day even if it's just reading a funny article or 10 minutes of meditation.
What do you attribute to your success in life and business?
My success in life is because of my past and the people in it. I used to think I was dealt a bad hand in life but I believe now God was preparing me for something much greater.
My business success is from my background working at a nonprofit. If you know nonprofit life, they leave no crumbs on the table, sis! You have to do everything from developing your own collateral to building your own systems. Nonprofit raised me! Lol.
It is important for us to nurture a community of black women that share, learn, and thrive together. Please share a story of failure that taught you a valuable lesson.
When I was 25, I started fitness blogging. I thought it was going so well but I had no idea how to scale it. I spent thousands of dollars getting a custom website built and I won't even get started on all the photoshoots I wasted money on. My business flopped right after my website launched. So all of 6 months and it was all over. The lesson I learned simple…life is not a sprint. Take the time to perfect your craft. Learn about the industry you're pursuing before you jump in headfirst. Most importantly, do it for the right reasons and not because you see other folks doing it. I clearly wasn't ready to do all that was trying to do and my business was a direct reflection of my lack of preparation.
Please let us know the woman you were 5 years ago and who you're becoming?
The woman I was 5 years ago was insecure, confused, and depressed. I had been depressed for years about my failed business venture, my slight weight gain, and just not feeling the same as I did, pre-baby. Now, I have a clear direction with what I want to do with my life. I feel whole; I feel motivated; I feel God moving. I am becoming a better version of myself and I love it!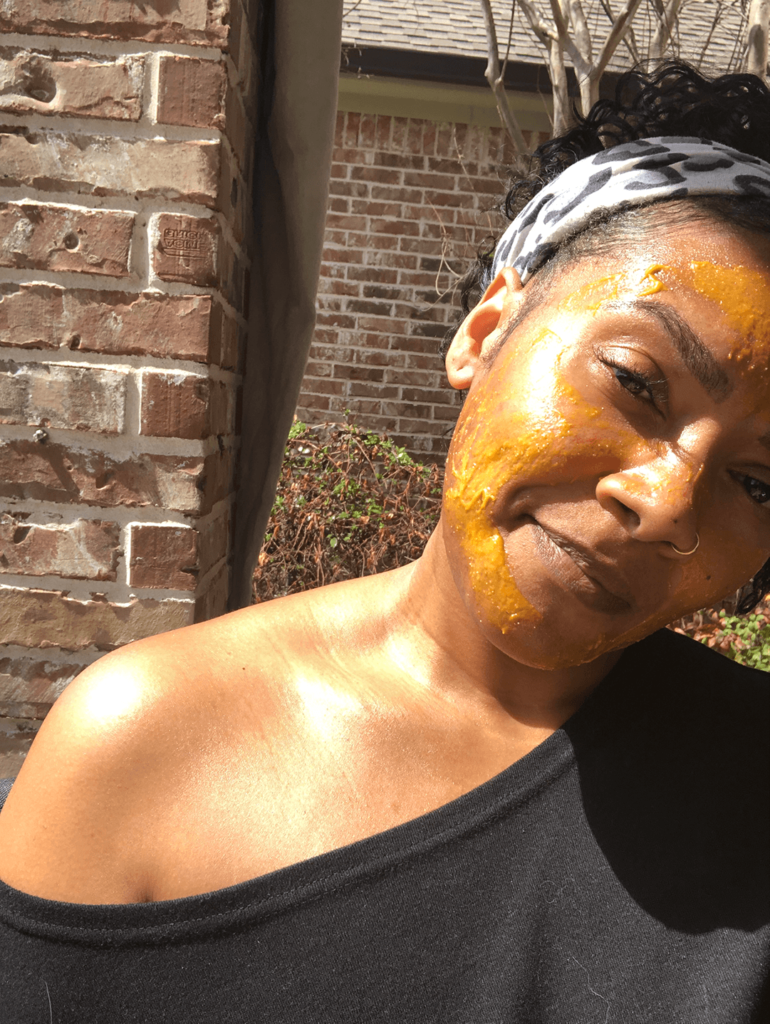 What women in your life have been a source of inspiration?
My aunt Shenitha, my grandmother Tina, and my mother Lorie.
If it weren't for my aunt, I would have never had the resources to do for my mother for decades or start this business. She's the most selfless woman I've ever met. I attribute my sense of goodwill to her. My grandmother took me in when I was a sophomore in high school. I was homeless living in and out of shelters with my mom until she and my grandfather said "enough". When you're young, you don't realize some things aren't normal. I only recently came to terms with my childhood being very traumatic. I attribute my life to them.
Last but not least my mother. My mother was bipolar. I learned a lot of what to and not to do from her. There were lots of ups and downs but one thing I learned in the midst of the hardships was my mother loved me and she wanted the best for me. I also learned how important it is to address mental illness early on. She always told me "go to college, don't get caught up with boys, and make more money than me". Because of her I never stopped. I attribute my drive to her.
Celebrate your wins! Brag, sis. What are you most proud of?
I'm most proud of being able to scale my business to 5 figures in under 3 months. I really didn't think that was possible to do without spending thousands of dollars on ads. I am so proud of myself for taking my time and learning the industry before jumping in headfirst.
Quoting Audre Lorde, "Caring for myself is not self-indulgence. It is self-preservation, and that is an act of political warfare." Please share your self-care routine.
Following my carefully crafted skincare routine, spa days, and grocery shopping. These all may sound strange together but these are the only times I have alone where I can meditate or just reflect.
You are part of our melanin muse tribe. How can we help you on your journey?
Keep promoting self-care to our sisters. We need it and this platform is a blessing for small businesses trying to grow. You can help me on my journey by sharing my content from @Raeskinessentials.
Provide links to your website and social media platforms below.