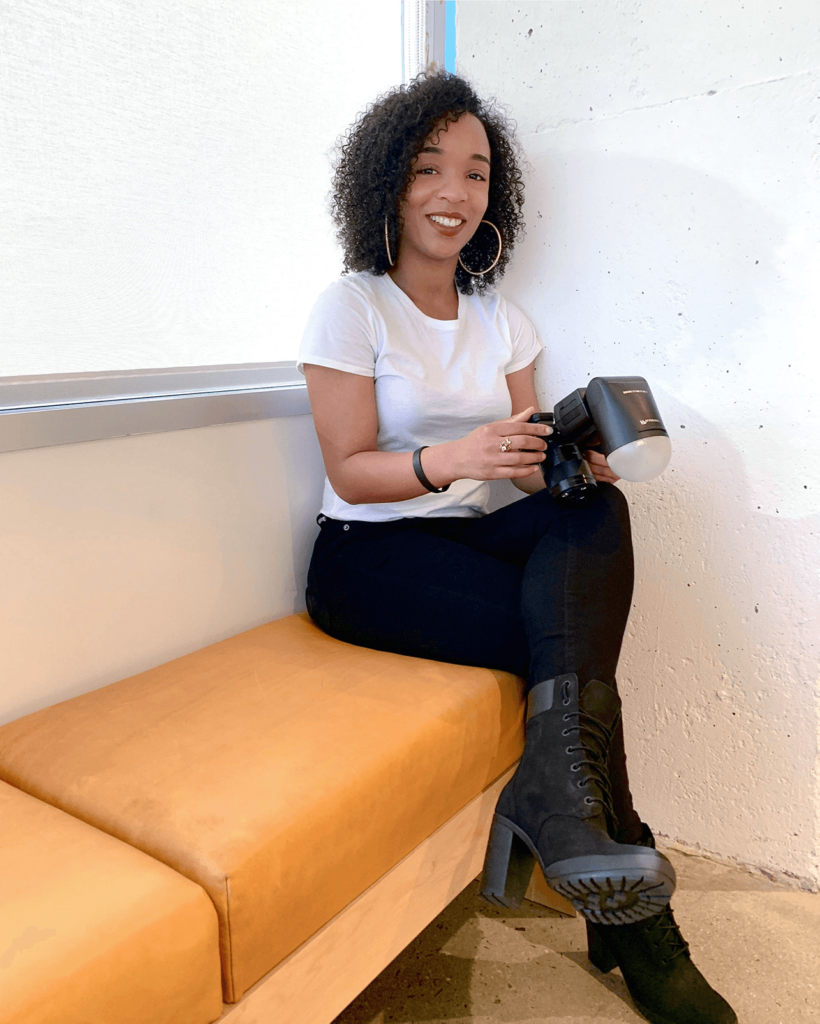 Please introduce yourself and your business to our community.
Hi! My name is Kaila Gardner and I work as a Freelance Photographer. I love portraiture, editorial, and fashion photography. My journey as a photographer began three years ago when I took a leap of faith and applied to work for Melanin Muse.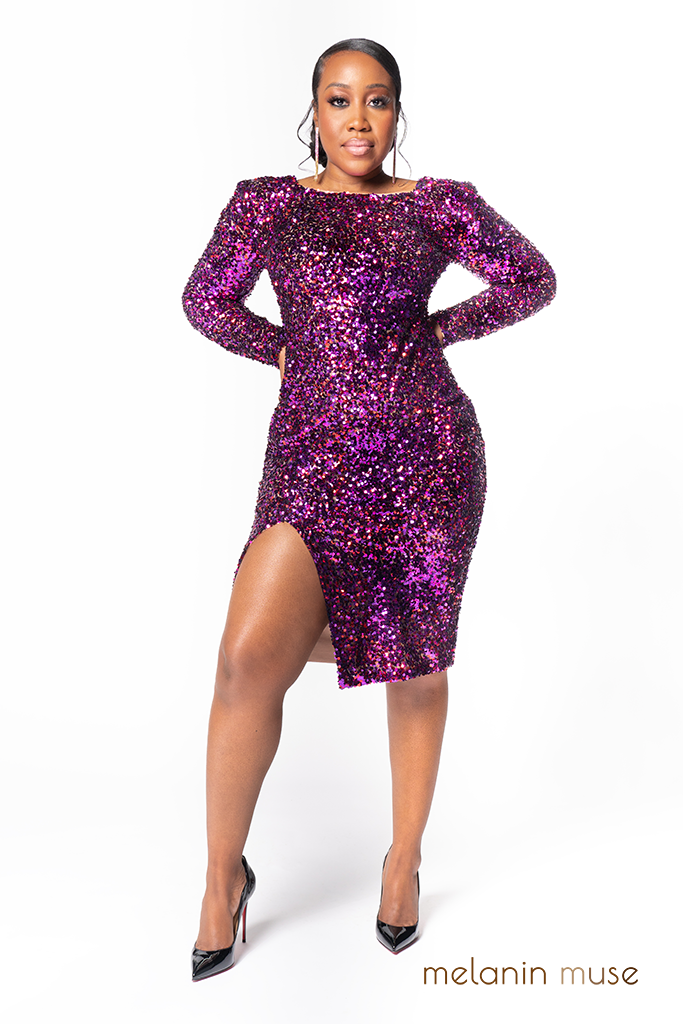 At what point in your life did you realize your passion?
I always knew that I had a passion for anything that involved creativity. For me, it wasn't a specific point in my life as much as it was a feeling.
What did you learn about yourself in 2020?
As much as I wish I was, I'm not a superwoman. It's ok to rest and take a break. Towards the end of 2020, I started to understand and realize the true importance of self-care.
What do you attribute to your success in life and in your field?
Faith – My relationship and trust with God
Determination – My drive to reach my own goals and success.
Humbleness – I don't know everything. There is always room for growth and development.
Knowledge – I crave knowledge. I constantly want to keep learning and educating myself.
Giving Back – I want to give back all of my knowledge in order to provide mentorship.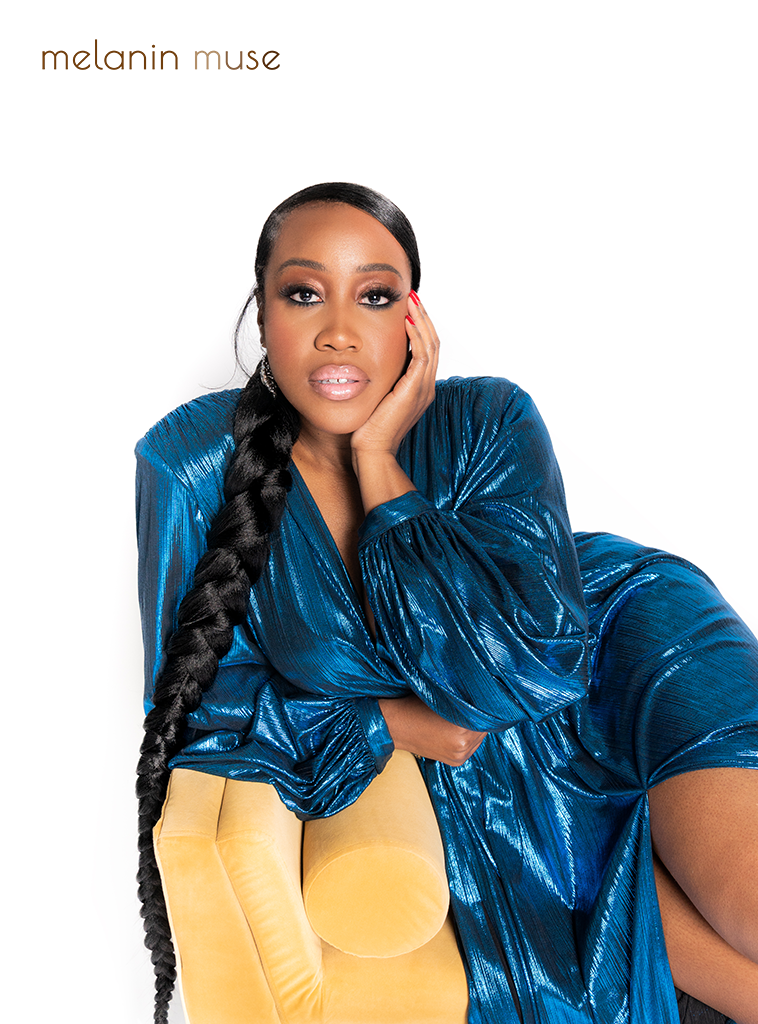 Set the mood for us at the cover muse shoot. What did you enjoy most about working with our cover behind-the-scenes working with an all Black women crew?
What I enjoyed the most was the unspoken team balance between me, my fellow melanin muse team members, the hairstylist, and the makeup artist. There was such respect between us in understanding each of our roles in bringing the vision for the cover to life. The way we moved, transitioned, and operated together was truly peaceful. Working with our Cover Muse, Carmen, was great. She nailed every pose and handled everything we needed from her with so much patience.
How has it been over the last few years working with the melanin muse team? Have you seen growth and what is one thing you've learned in particular?
Melanin Muse was the first place to welcome me with open arms regardless of my work experience. I've learned all levels of experience are welcome and supported. Working with Melanin Muse, I have been challenged and pushed way beyond my comfort zone. I've seen growth in the level of our voice as a team.
It is important for us to nurture a community of black women that share, learn, and thrive together. Please share a story of hardship that taught you a valuable lesson.
After I graduated from college, I had very little work experience. Due to my lack of experience when applying for internships or jobs I was constantly told no or that I wasn't qualified enough. I had moments of doubt, worry, and concern. I even questioned why I went to college to get a degree and at times regretted it. I chose to redirect my focus and not let the "NO's" keep me from pursuing my goals.
Please let us know the woman you were 5 years ago and who you're becoming?
The woman I was five years ago wasn't sure about her journey within this industry. I lacked confidence because I compared myself to others. The woman I am now is courageous, confident, and understands that her journey is not the same as the next persons. I'm learning not to be so hard on myself because I am not where I want to be. I'm learning to enjoy the process to and gain the level of success I desire.
What women in your life have been a source of inspiration?
I am inspired every day as I watch, observe and interact with women who I know and don't know. These women are fearless, confident, and driven. They educate, nurture, and uplift. They inspire me to be the strongest version of myself without fear.
Celebrate your wins! Brag, sis. What are you most proud of?
I am proud to be a part of the inspiration and group of women behind Melanin Muse. Landing my first editorial shoot with Melanin Muse was an amazing opportunity and experience. I was able to show and demonstrate who I have become as a photographer despite all of the "NO's".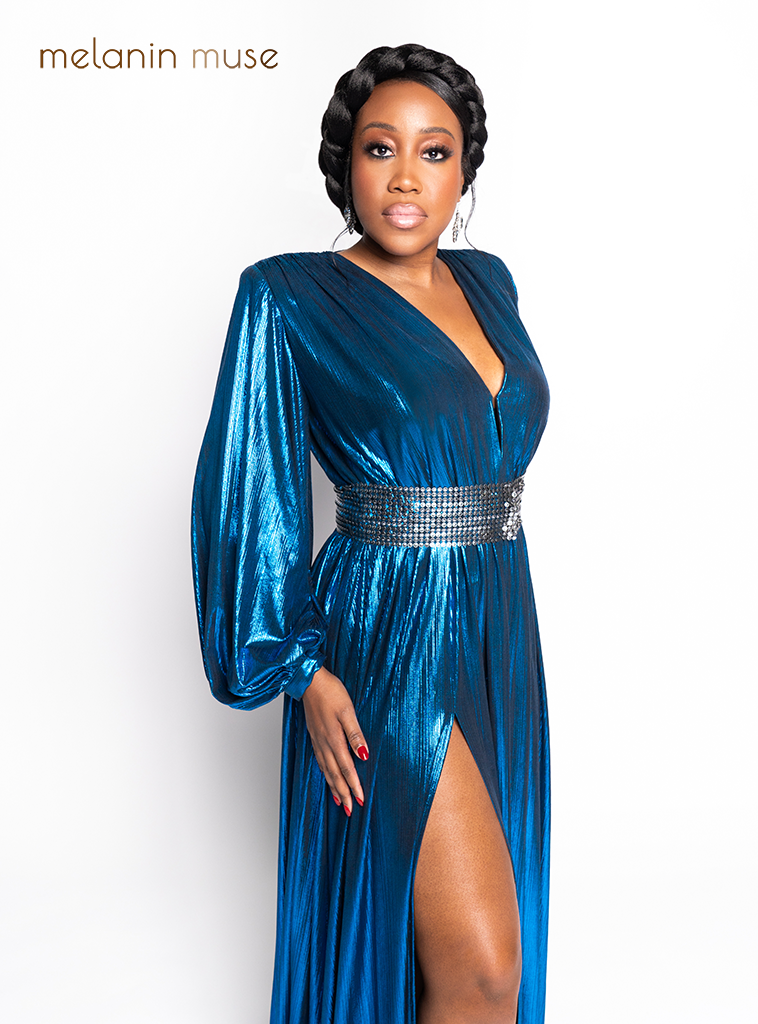 Quoting Audre Lorde, "Caring for myself is not self-indulgence. It is self-preservation, and that is an act of political warfare." Please share your self-care routine.
Praying in the morning and journaling my thoughts. It helps me process my very active mind before I take on the day.